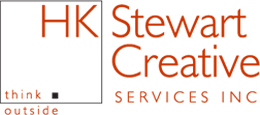 According to Moliere, writing is like prostitution. First you do it for yourself, then you do it for a few friends, then you do it for money.
Okay, so I'm a word whore.
For me, I've written poems, novels, short stories, essays, journal entries, grocery lists -- you name it.
For money, I've written everything from newspaper ads and brochure copy to magazine articles and TV spots. (I've even taught business writing workshops.)
I'd love to put some commas to work for you, too, so if you're interested, call me. We'll do lunch.