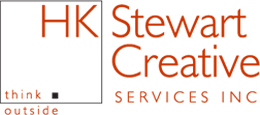 Since 1988, I've created work for clients as diverse as The Nature Conservancy, Rheem and Ruud Air Conditioning, Arkansas Cancer Research Center, August House Publishers, and the Winthrop Rockefeller Foundation.
Before starting my own business, I worked for six years at the Arkansas Industrial Development Commission as editor of the Arkansas Journal. I've also taught writing at Wichita State University and the University of Arkansas at Little Rock.
I have a bachelor of arts degree in English and journalism from Harding University in Searcy and a master of fine arts degree in creative writing from Wichita State in Wichita, Kansas.
I'm the founder and former host of the Little Rock Poetry Slam. And I can wiggle my nose like Samantha on Bewitched.